Prosthetic Services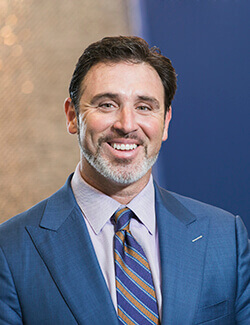 Looking for modern dental solutions for your tooth replacement needs? There's good news. Now is an exciting time in the field of prosthetic dentistry. Advances in technology and techniques have improved the function, reliability, and comfort of dentures, partials, bridges, and other treatments that address missing teeth.
At our practice, we have a prosthetic dentist devoted to replacing missing teeth. He specializes in denture and dental implant services, all using the latest technology. Whatever your tooth replacement needs, our wide variety of modern prosthetic dentistry solutions can restore your mouth's full function and your smile's brilliance. Quality and integrity are our highest priorities, so you can rely on the entire team at Marshall Denture Clinic to provide treatment and care that will exceed your expectations.
Dr. Parker's prosthetic services include:
Call today for your free denture consultation! We love to see you smile! If you're looking for quality prosthetic dentistry, look no further. Dr. Parker of Marshall Denture Clinic is waiting to serve you. Our Marshall general dentistry practice treats patients from Texarkana, Shreveport, Longview, Nacogdoches, Carthage, Tyler, and the surrounding areas.