What Is Cosmetic Bonding? – Marshall, TX
The Fast Way to Fix Flaws in Teeth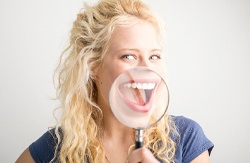 How Does Cosmetic Bonding Work?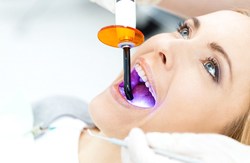 Cosmetic bonding is a process wherein your dentist molds a tooth-colored composite resin onto your teeth. The resin is the same material used for tooth-colored fillings. It will be carefully shade-matched to blend in with the surrounding teeth, and it will get shaped in a way that allows it to hide numerous flaws, including:
Cracks and chips
Small gaps between the teeth
Discoloration
Once the resin is applied, a special curing light hardens it in a matter of seconds. After Dr. Parker makes any necessary adjustments to the bonding, you can go off and enjoy your gorgeous new look.
Benefits of Cosmetic Bonding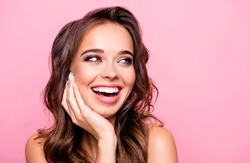 Cosmetic bonding offers numerous benefits, including:
Cost of Cosmetic Bonding
We already mentioned that cosmetic bonding is relatively affordable, but we cannot say much beyond that. The cost of your procedure will depend largely on how many teeth you are going to have treated. For example, correcting the appearance of one tooth will logically cost less than changing the look of two, three, or more teeth. During your consultation, we will be sure to give you a candid estimate for the cost of your procedure. We will also discuss your payment options with you.
Is Cosmetic Bonding Right for Me?