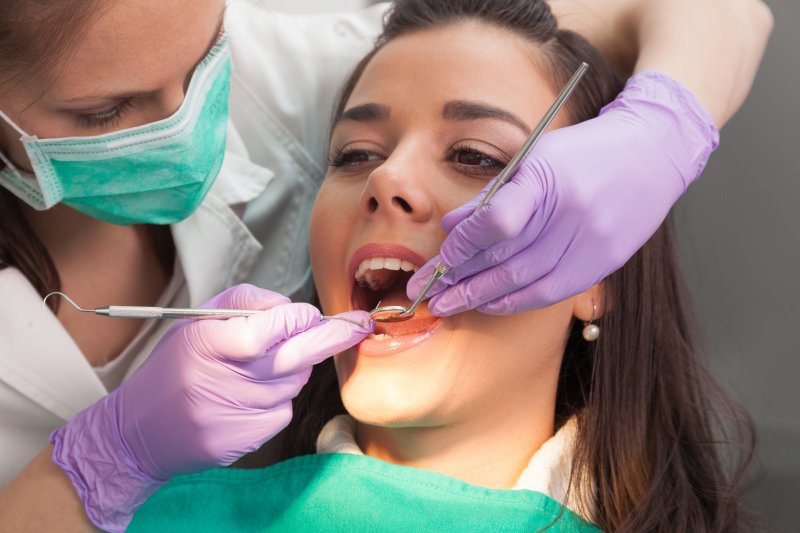 At your last routine checkup, did your dentist say you need root canal therapy in Marshall? Hearing those words could instantly fill you with dread. While there are several misconceptions about the procedure, it's actually not as bad as you may think. In fact, you should be happy about getting it done because it'll allow you to reap several incredible benefits. Read on to learn more about what root canal therapy is and why it's good news.
What Is a Root Canal?
Root canal therapy is meant to treat the inside (endo) of the tooth (dontic), hence why it's often called endodontic therapy. When you have decay that extends into the pulp chamber of the tooth, the only way to remove the infection is with this treatment. It's necessary to prevent it from spreading to the rest of the body, helping you avoid further complications.
When Are Root Canals Necessary?
Your dentist will recommend root canal therapy in Marshall if you have a cavity that has spread to deep within the tooth. It's also necessary if your tooth has sustained a deep crack or significant structural damage. If left untreated, your damaged tooth is susceptible to bacteria and infection. A root canal will ensure the tooth stays in the jaw and functions properly. With treatment, you can enjoy a healthy smile once again!
Why a Root Canal Is a Good Thing
If you're at a point where you need a root canal to save your smile, you're likely experiencing pain or discomfort from the infection within the tooth. By choosing to get root canal therapy in Marshall, you get back to enjoying your everyday life. Here are some reasons why you should be happy about this treatment:
Your tooth can be saved. With root canal therapy, you can avoid needing an extraction down the line. Most dentists want to preserve as much of your natural teeth as possible, which is why they'll opt for this restorative treatment when possible.
Your pain will soon be gone. Root canals are often preceded by intense pain. Following your treatment, the pain should disappear because the pulp of the tooth will have been removed and the inner chamber is sealed. It'll provide you with much-needed relief!
You don't have to replace missing teeth. Replacing missing teeth can take a lot of time, effort, and money. Luckily, you can save thousands of dollars in the long run by keeping most of your original tooth and treating it with a more cost-effective solution, like root canal therapy and a dental crown.
Were you told you need root canal therapy in Marshall? Don't despair! As you can see, there are many incredible benefits to this treatment.
About the Practice
At Marshall Denture Clinic, we offer patients high-quality and comprehensive services. Our goal is to help everyone achieve and maintain their very best smiles. From routine checkups to smile-enhancing cosmetic dentistry to tooth-saving root canal therapy, we're prepared to meet all your oral health needs. To schedule an appointment, visit our website or call (903) 935-6351.